Hamam Products
ALL FOR HAMAM
Are you dreaming about offering your customers the traditional Turkish hamam experience? Then, ALL for HAMAM is the right company to supply you with any hamam product you will ever need to make your dream come true!
Offering a very wide selection of Turkish hamam items ranging from traditional body exfoliating keses made of natural fibers and 100% cotton-made, quickdry Turkish peshtamals and bathrobes to Ottoman-style faucets and decorative hamam bowls, ALL for HAMAM is at your service with its premium quality products that makes it stand out from the others and first-class customer service.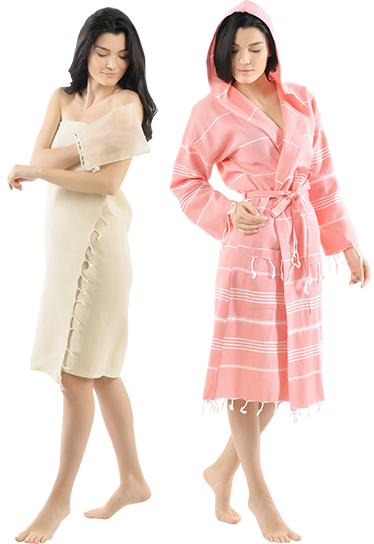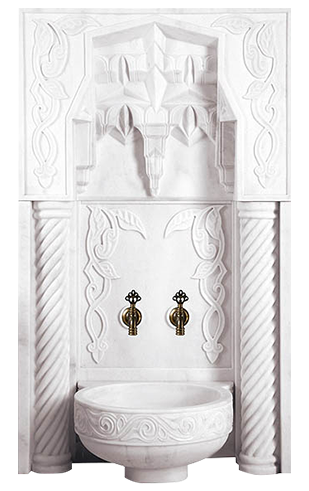 Marble Products
ALL FOR HAMAM
Well now, you are planning to build a hamam, a spa or a place of ablution at a mosque? That kind of construction calls for various marble products to decorate your area of relaxation so that it looks clean and hygienic as well as stunningly beautiful!
In that case, you will want to embellish your space with the most gorgeous Turkish marble kurnas and washbasins, adorning it with handmade, graceful-looking marble wall panels and waterspouts and illuminating the interiors with marble wall sconces to make a huge difference from the other run-down hamams, spas and mosques, thus attracting a lot visitors.
ALL for HAMAM is the perfect choice to deliver you any of the handmade products above, which are all made of the highest quality of Turkish marble, for the best prices in the market.